Ultimate Cabo Travel Guide Amid the Coronavirus Pandemic
Cabo is the most beautiful destination offering sunny skies, pristine coastline, and ultimate relaxation. Fill your days with Cabo cocktails and sun-kissed skin with my guide to Cabo! #elsaexplores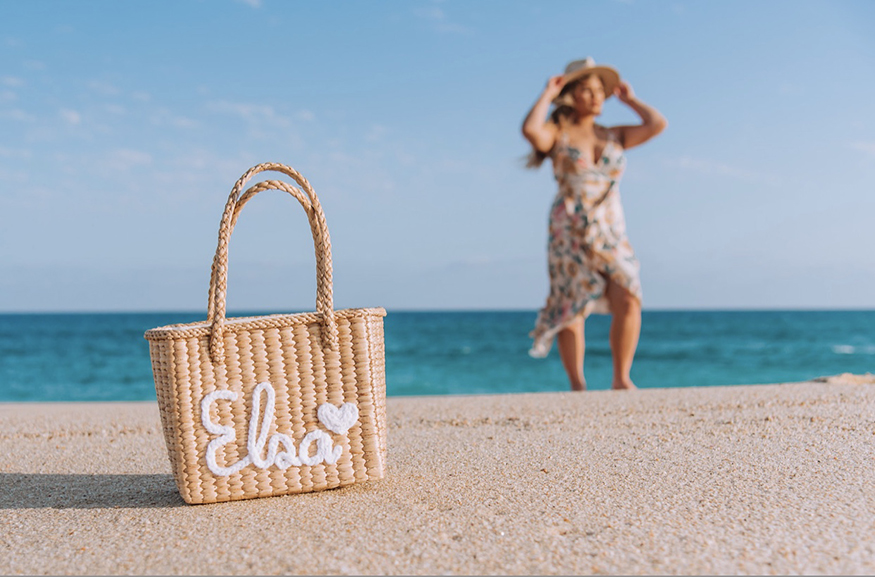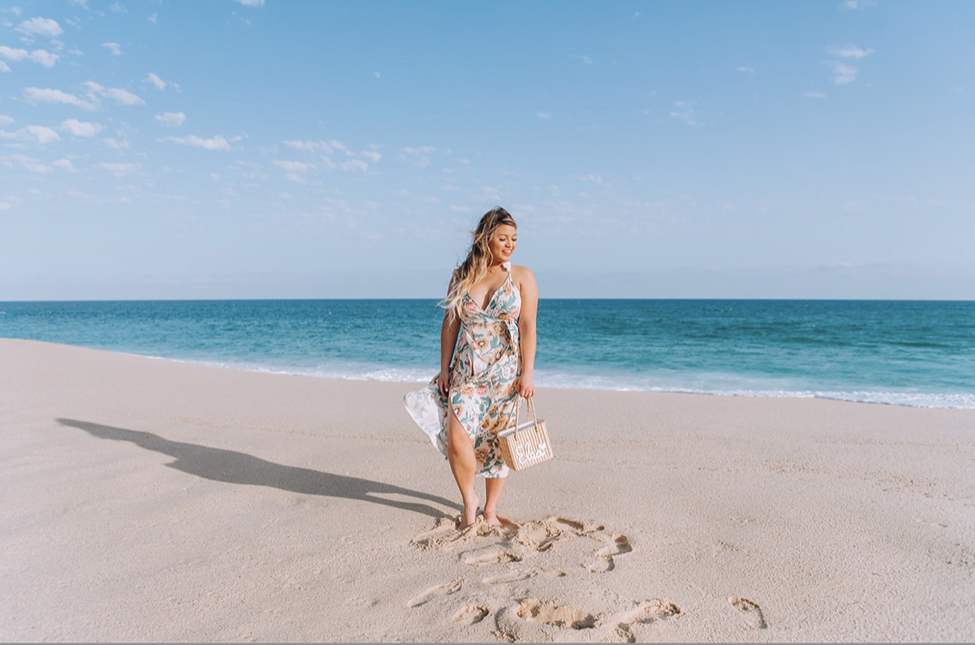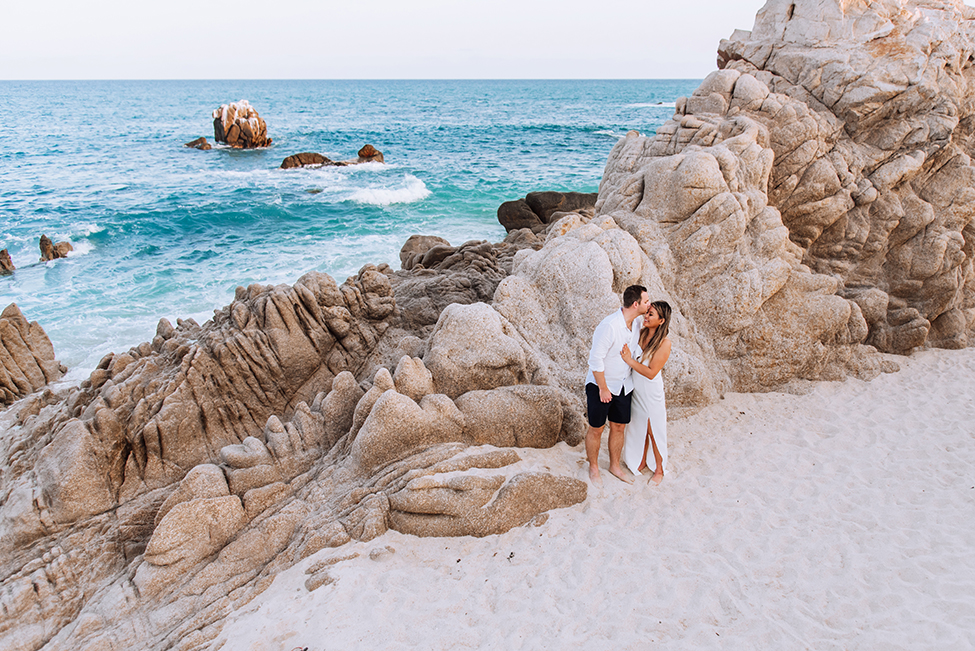 Hotel:
We stayed at Viceroy, a luxury resort on the Sea of Cortés in Baja. It's an architecturally exquisite resort with floor to ceiling windows with a views of Cabo skies. We stayed in a suite overlooking the infinity pool and ocean. It was quite beautiful. I want to do a more detailed review of Viceroy in another post. I'll provide a link once I am finished reviewing.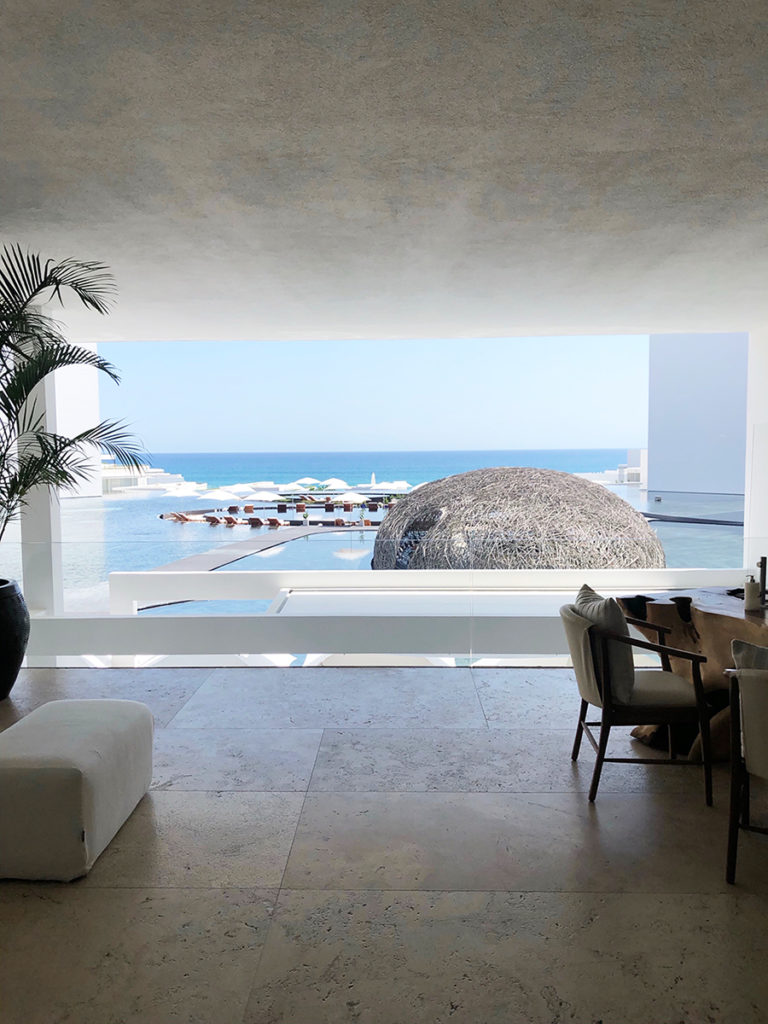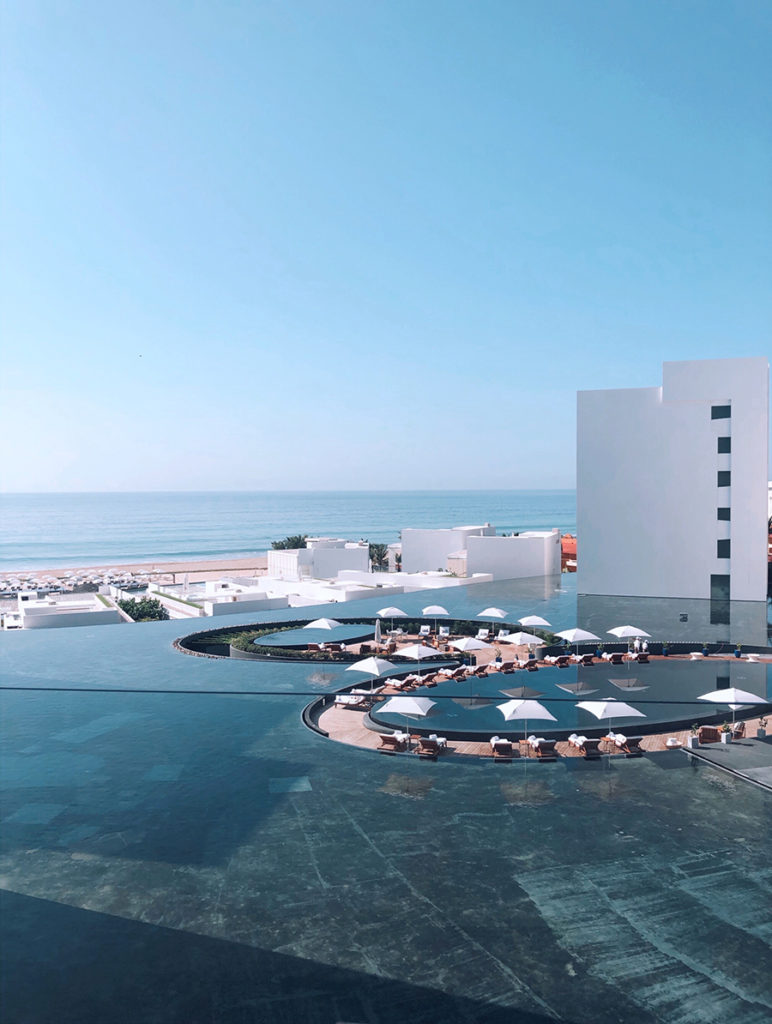 Excursions:
Dune buggies
It was super easy to book because they spoke English when I called had any questions. I was also able to pay online. We went through this company. This was a great excursion. We had so much fun. I would recommend sunscreen and clothes you're okay with getting dirty.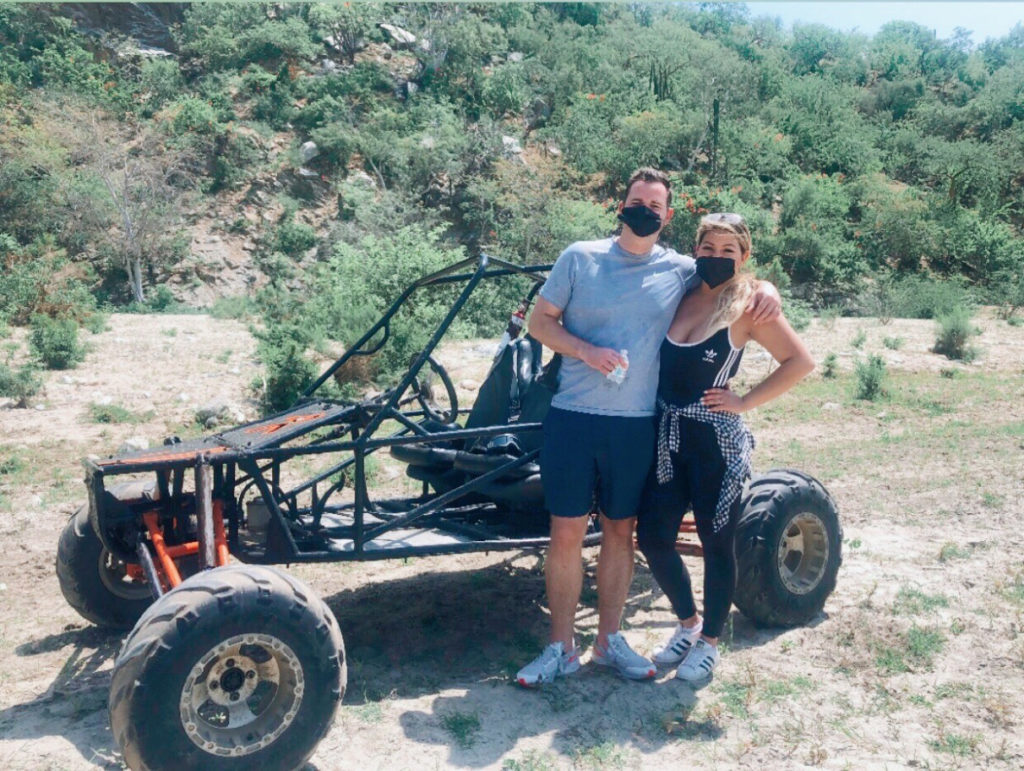 Cabo arch:
I have such a funny story about this. I was super pumped to go see Sea Lions and go see this famous Cabo arch. I hired a photographer and we had a 3-hour private boat tour. I was ready…however I was not ready for the number of waves. I immediately got motion sickness and our 3-hour boat tour got cut in half. It definitely was not funny during but its something my boyfriend and I laugh about now. But seriously, if you tend to get motion sickness (like I do apparently), pack Dramamine!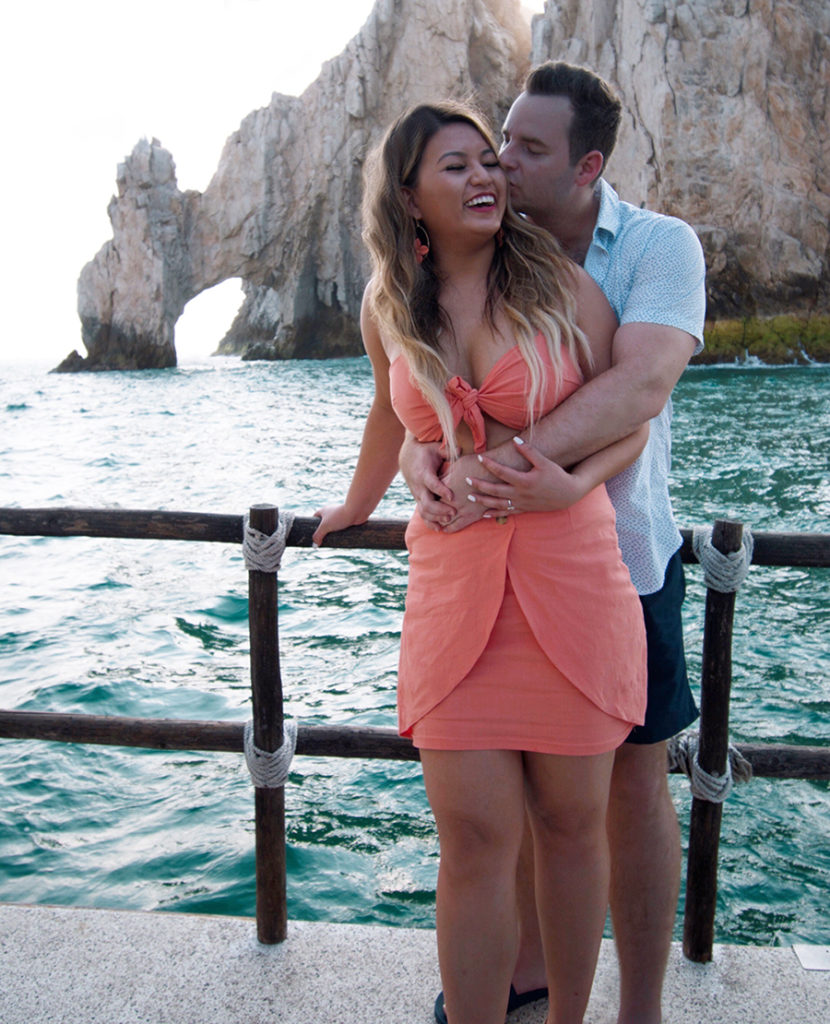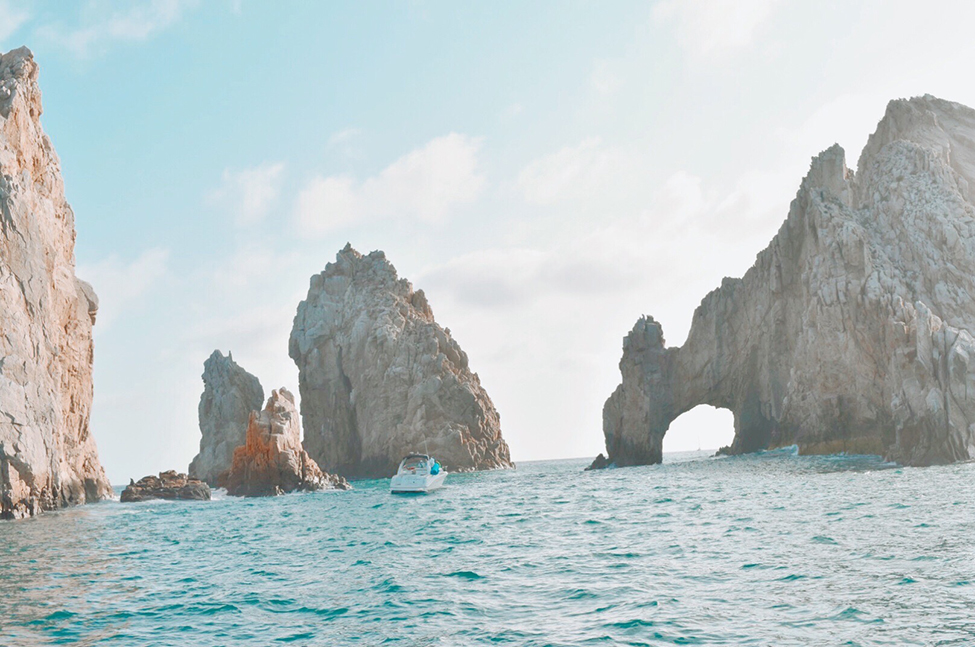 Swimmable Cabo Beaches:
It should be noted that while most beaches in Cabo are beautiful, most are dangerous to swim in. Any beaches located on the Pacific Ocean side have strong currents and harsh waves. However, these are beaches you can swim in. I will warn you…when we swam in Lover's beach, the salt in the water was so strong! It burned my eyes at times! So bring eye googles!
Medano Beach,
Playa Santa Maria
Chileno Beach
Palmilla Beach
Lover's Beach.
Overall, this trip was so much fun! With all the craziness going on in the world, I felt really blessed we got to experience this.
Mental health is so important. I know that everyone might not agree with traveling but we did everything we could to the best of our ability to keep ourselves safe and others as well. To those reading this and feeling down from this pandemic…Finding the positive in life doesn't mean ignoring the bad times. Keep moving forward and be proactive in things that help build you up. Until next time! Follow me my adventures by using #elsaexplores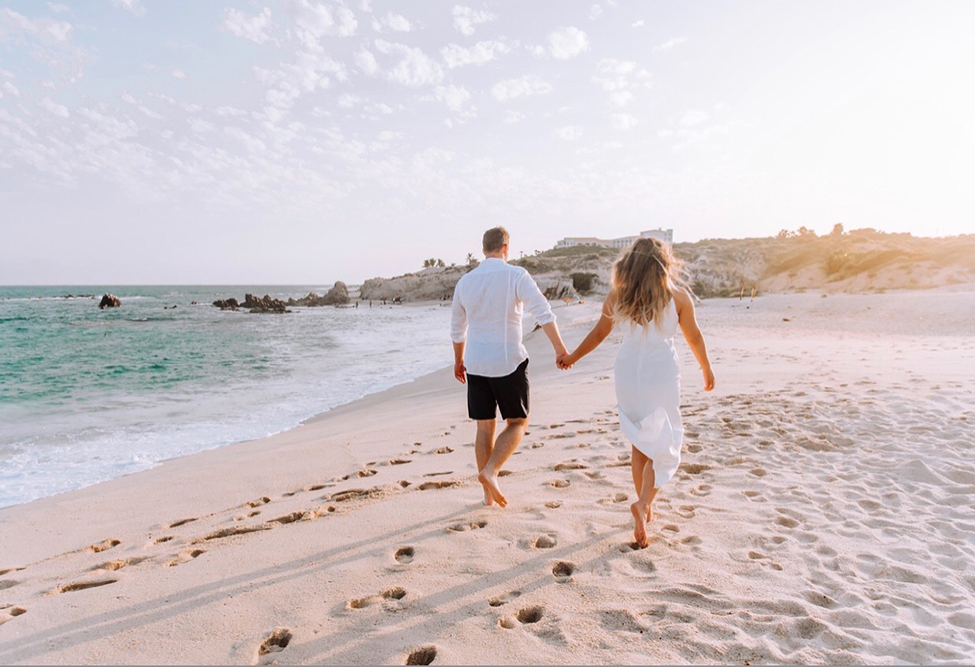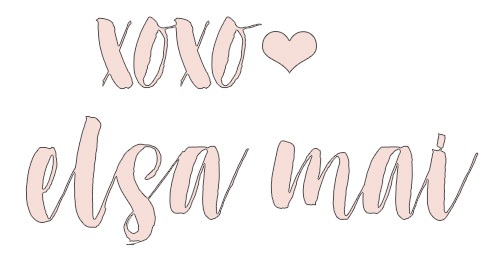 As always, I have linked my looks belows.